Green stories
Green thinking is fun!
To take responsibility for our environment and our fellow citizens feels good. Ecologically and locally cultivated taste better!
Everybody can do something and a small project can turn in to something big if many participate. On this page you'll find some green small things that happens in the Viking Line world.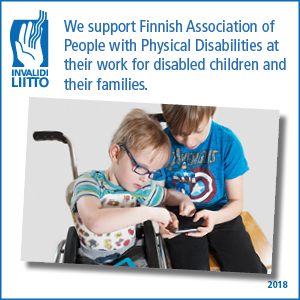 ---